Cannabis and Hemp Bank Accounts
Cannabis and Hemp Bank Accounts
»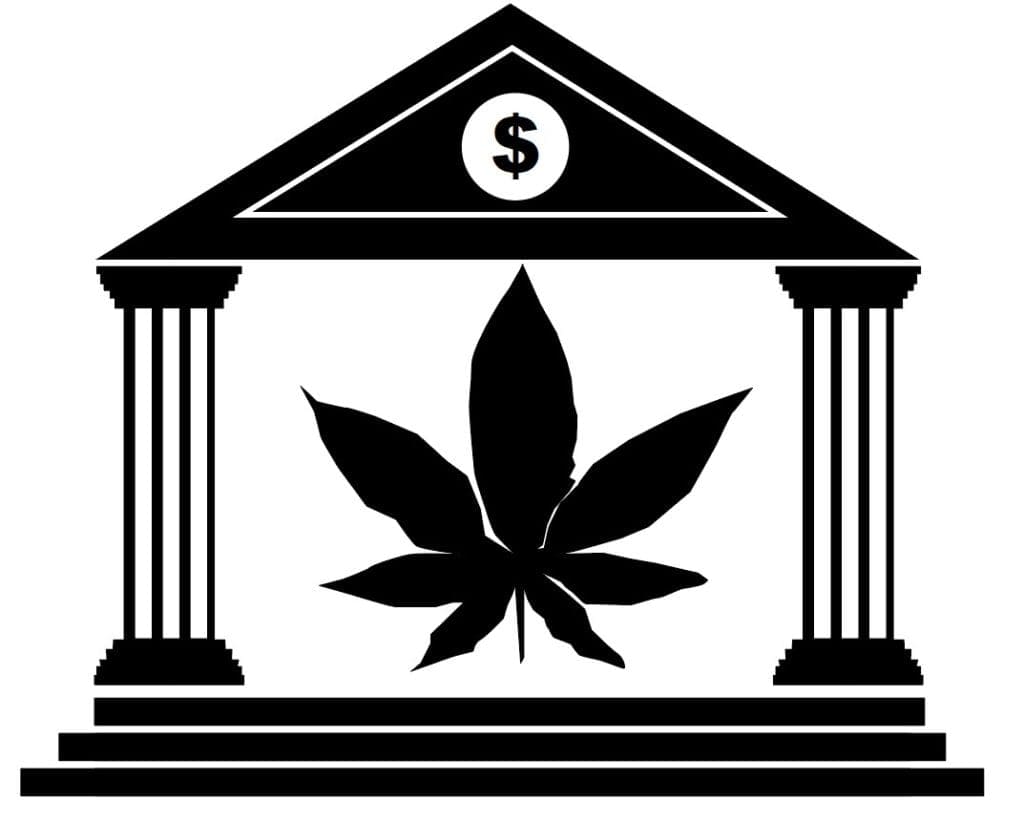 Hello Cannabis and Hemp Industry Professionals.
My name is Sal Solo I am a Cannabis Banking Consultant, CEO of Nationwide Consulting Professionals LLC. Veteran owned business.
I am here to offer access to Nationwide Cannabis and Hemp friendly Financial institutions both Traditional Banks and Credit Unions.
These Financial institutions are insured and regulated by the FDIC & NCUA.
These Banks offer business accounts products & services for CBD & Hemp Products, Cultivators, Processors, Manufactures, Distributors, Retailers, Medical & Recreational Dispensaries.
Medical Professionals, laboratory facilities, ancillary businesses and all other industry professionals.
https://www.linkedin.com/in/sal-solo-4362341a3/