The 100-Year War on Marijuana in California
In September 1914, state drug agents staged the first known "marihuana" bust in the Mexican Sonoratown neighborhood of Los Angeles. The raid was the first in a hundred years' war that has seen over two million Californians – many from targeted minorities – arrested for victimless marijuana crimes.
50th Anniversary of First Pot Protest – August 16, 2014
Centennial of the First Anti-Marijuana Law – April 29, 2011
Unhappy Birthday: 50th Anniversary of Single Convention Treaty Outlawing Cannabis (March 30, 1961)
The Forgotten History of Cannabis Prohibition in California:
1913 to present.
The Story of California's Failed War on Pot

The story of Jack London, California's Cannabis Pioneer
Mark Twain's 'hasheesh' experience in San Francisco
100th Anniversary of Federal Drug Laws 1906-2006:
"Centennial of an Unnatural Disaster"
35th Anniversary of Presidential Commission on Marihuana Report Finds Failed Laws Still in Place – March 22nd 1952-2007
California's War on Drugs a 100-Year Old Bust – March 6th 1907 – 2007
Marijuana Legalization: Seeds Planted Long Ago Finally Flower
Marijuana advocates hope to rise from 'prohibition'
Writers, Starlets and Mexicans: The History of Hollyweed
Hemp and San Francisco's Cable Cars
50 Years Ago Today: Dylan Turns Beatles onto Pot in NYC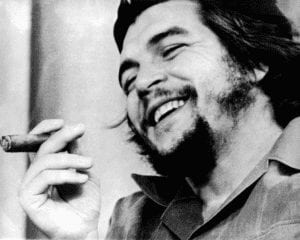 Toking with Che Guevara
More famous marijuana users at www.veryimportantpotheads.com
Also see: Tokin' Women: A 4000-Year Herstory