Timothy L. Alger, Emerge Law Group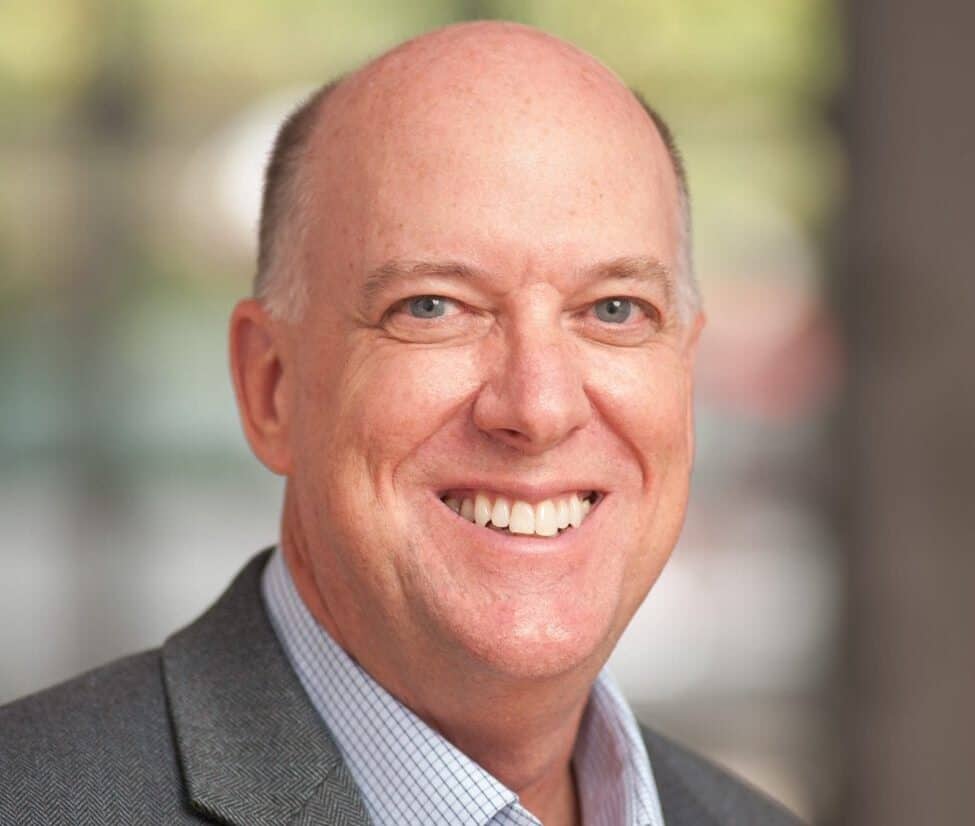 Cannabis regulatory advice and litigation, including representation of cannabis businesses in administrative appeals and state and local enforcement proceedings, and civil litigation involving intellectual property, free speech, and business disputes.  Offices in Los Angeles and Orange County.
Timothy Alger is a civil litigation attorney with 27 years of experience representing technology, media and other companies in intellectual property and business disputes in federal and state trial and appellate courts. Emerge Law Group provides regulatory advice to cannabis businesses and is available to represent cannabis businesses in intellectual property and commercial litigation, and in administrative and enforcement disputes with governmental agencies. Emerge Law Group is an active member of the national and California cannabis industry associations.