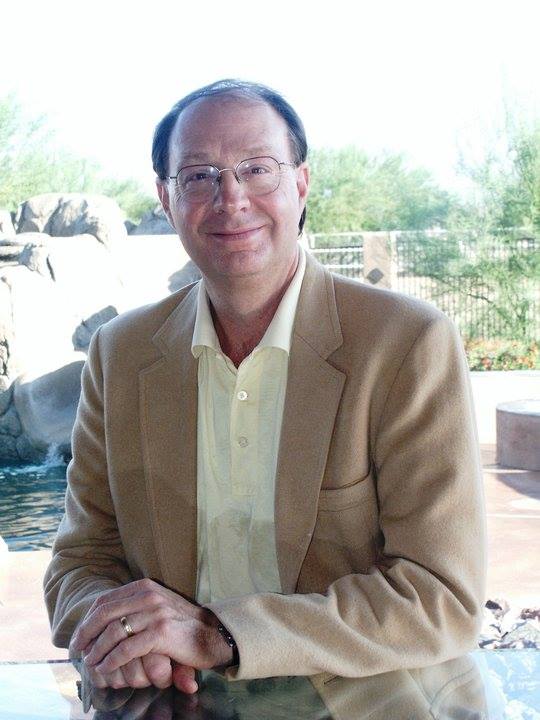 John H. Bauer, Esq.: Specializes in Cannabis, Chapter 11 Bankruptcy, and Transactional Real Estate as a California Attorney At Law and Licensed Real Estate Broker.
You have numerous advantages when you work with John Bauer:
(1) He provides you with his direct cell number—you will speak with him directly when you call. (2) He has expanded business hours which allow you to contact him when other attorneys will not be available. (3) He will personally prepare virtually all written documents to cities and courts to push your case forward to a successful conclusion. (4) If you wish to purchase or lease a cannabis related property (or non-cannabis business or residential property), he has a California Broker's License which allows him access to the MLS (Multiple Listing Service) to locate the appropriate property for you. (5) He is very experienced in Chapter 11 Reorganization which gives him expertise in preparing personal and corporate financial budgets for your new company.
Specifically, when working with cannabis, he can assist you with the following issues and much more: (1) What entity is best for your company? A C-Corp may require double taxation, but allow you to issue stock to capitalize and grow the company. On the other hand, a SubChapter-S Corp may allow for pass-through of income to you personally to reduce taxation but limit your ability to grow the company. (2) What type of company do you wish to establish? retail, distribution, or manufacturing or some combination? (3) What sort of business premises will you require for your new company? (4) Do you wish to buy or lease? (5) Where would you like this company to be located? (5) You need to acquire both a local and state license to operate. John Bauer can help you to navigate through all these issues.