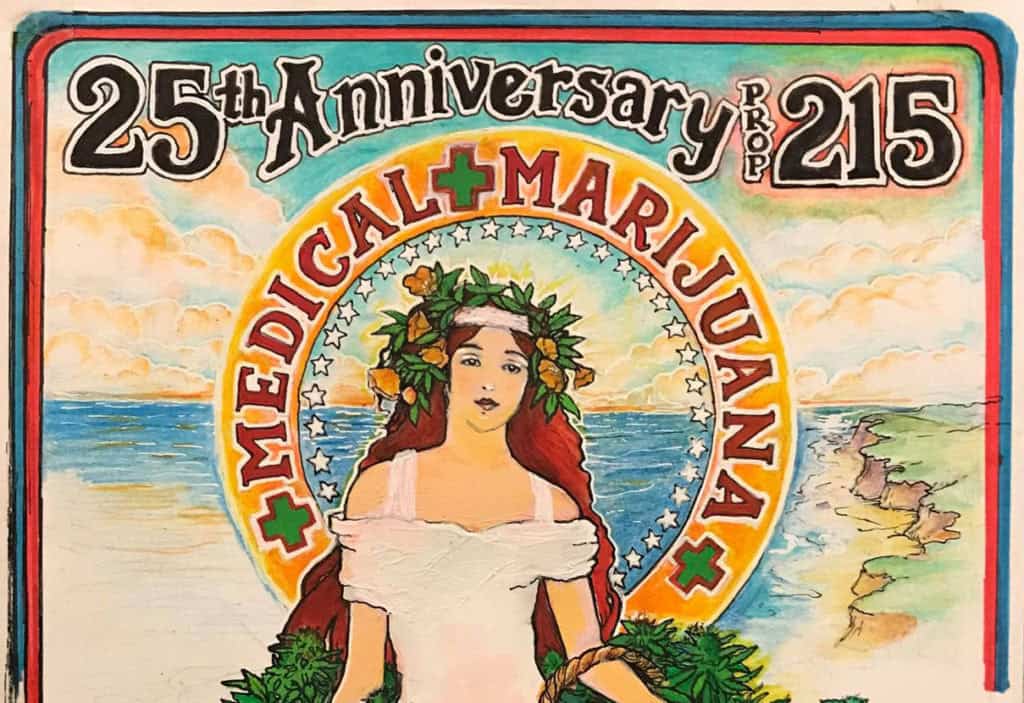 Find out how to sponsor the celebration! 
Cal NORML's 25th Anniversary
of Prop. 215 Celebration
Join us to celebrate California's
historic 1996 medical marijuana law
on the date it passed 25 years ago.
Friday, November 5
The General's Residence
Ft. Mason, San Francisco
The event can be reached via SF municipal transit lines
Directions, transportation and parking information.
Stay Tuned for More Details

Join Cal NORML's email alert list to be updated on all news, action items, and events.