Mind Vapes Online Vaporizer Shop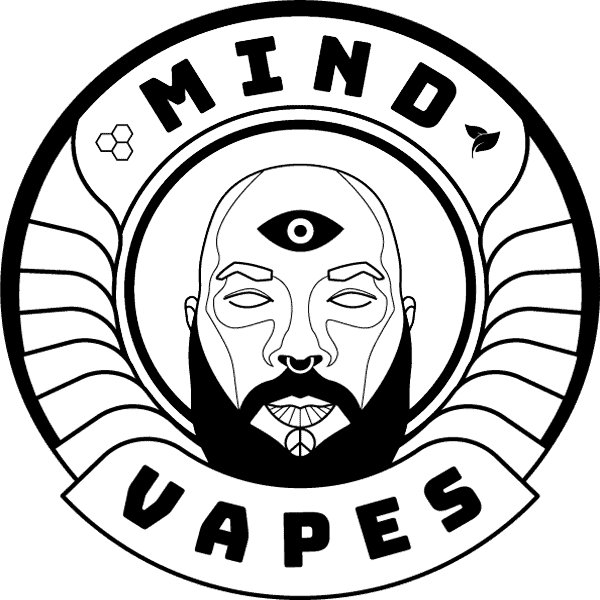 Mind Vapes is an online vaporizer shop based in California. We offer a wide range of dab pens, wax vapes, dry herb vaporizer, electric dab rigs, and smoking accessories to cater to all kinds of vape enthusiasts, may they be beginners or experts. Looking for something new and hot? You can choose from the most popular smoking brands available on our website. All of our products are guaranteed authentic, as we are a legitimate partner vendor. Looking for a specific vaporizer that would be compatible with your preferred material? We recommend browsing through our online catalog to see our different types of vaporizers. We always try to make sure that our collections are up to date with new releases regularly to make sure visitors are updated with the newest and hottest brands and devices.
At Mind Vapes, not only do we have a wide selection of vaporizers, we work and strive to provide reliable service customers would be sure to remember. As customers ourselves, we know that sometimes, we are hesitant to purchase devices online, as we may get little to no support for the product in case of issues. We always want to make sure that our customers are aware that they can rely on after-sale support from us. Also, most of our products are covered by the manufacturers' warranty, as we want customer-driven brands as partners as well. We strive to be a company that is centered on creating and improving relationships with our customers. Not only do we want to continually bring forth the best vaporizers on the market, with the best prices on the market, but we also work to offer a superior customer service experience to our customers so they can feel safe and secure when it comes to their online purchases.
That's what every customer deserves. ❤ We're here for you and we care about you and your vaping needs.