DOC420 Trusted & Experienced since 2005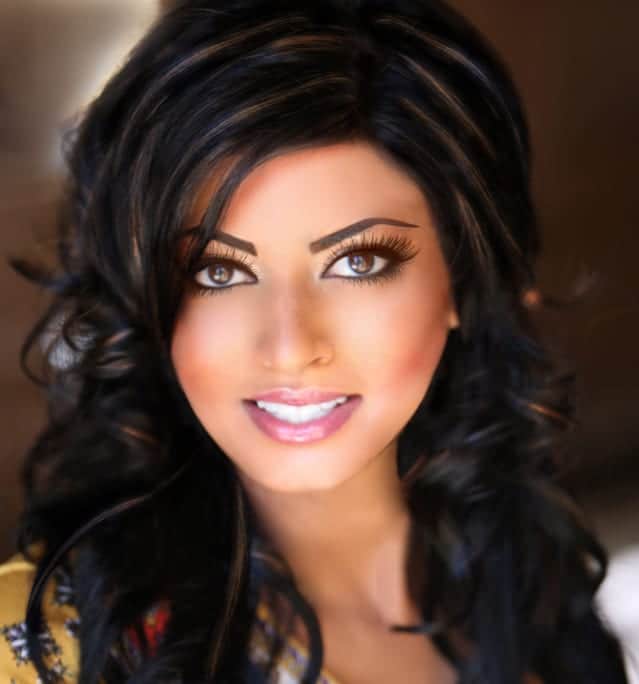 Dr. Sona Patel, founder and CEO of DOC420, has dedicated her medical practice to providing trusted medical marijuana recommendations to over 350,000 California residents since 2005.
DOC420 provides every qualifying patient with a legitimate and reliable recommendation along with one of the best verification systems in California so patients can have access to their medication 24/7, even on holidays. Our state of the art verification system allows our patients to use their recommendation at ANY time, any where in the state of California.
By offering affordable and reliable recommendations, including a price match guarantee, DOC420 offers the option of convenient and quality holistic alternative health care to every qualifying patient, at a very low cost.